CUSTOM ATHLETIC WEAR FOR EVERY SPORT & FITNESS ENDEAVOR
You train hard.  Your gear should be up to the challenge.
Become a Partner
Galaxy Vets Foundation- Exclusive Partners
Galaxy Vets Foundation's mission is to preserve the human animal bond and enhance animal welfare throughout the world. In pursuit of this mission, we will improve access to care for underprivileged communities, reduce or eliminate economic euthanasia, and provide animal disaster and humanitarian response solutions.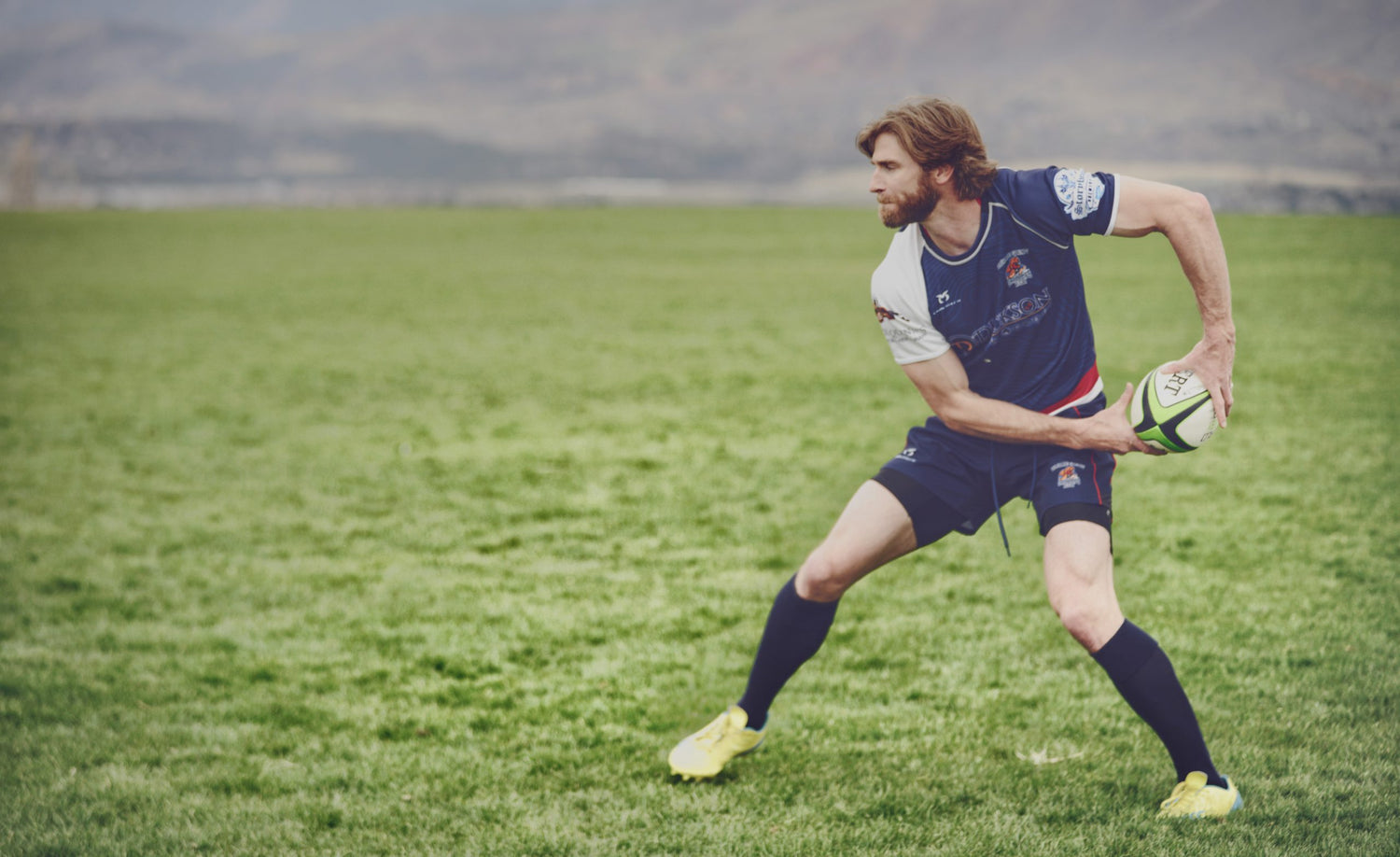 Become a Partner
UnionAthletic will work with your organization or club to create a bespoke product and shopping experience.
Shop now
No Design Fees
Though we have a foundation in rugby uniforms, our jersey and shorts designs come fully customized to you, whatever sport you play.  We'll work with you every step of the way to make sure we land on a design that will look great and set you apart from the competition.  Proven to last, our materials are top quality and used for every level of competition, youth to pro. 
Shop now
National Mill Dog Rescue
UnionAthletic is proud to partner with National Mill Dog Rescue and the work they have been doing for over 15 years to rescue dogs young and old from puppy mills throughout the country.
Custom and Semi-Custom Apparel for Every Endeavor
UnionAthletic provides custom athletic and athleisure wear inspired by the traditions, heritage, and toughness of rugby. Our brand combines the durability and reliability professional rugby players have come to expect with the comfort and options of a fitness apparel company.  Whether you own a small business, run major events, or want a custom look for your team, we'll make sure you look good, feel good, and stay that way for a long time.  Become a partner and we'll also run a semi-custom apparel line for you with no extra
lift.