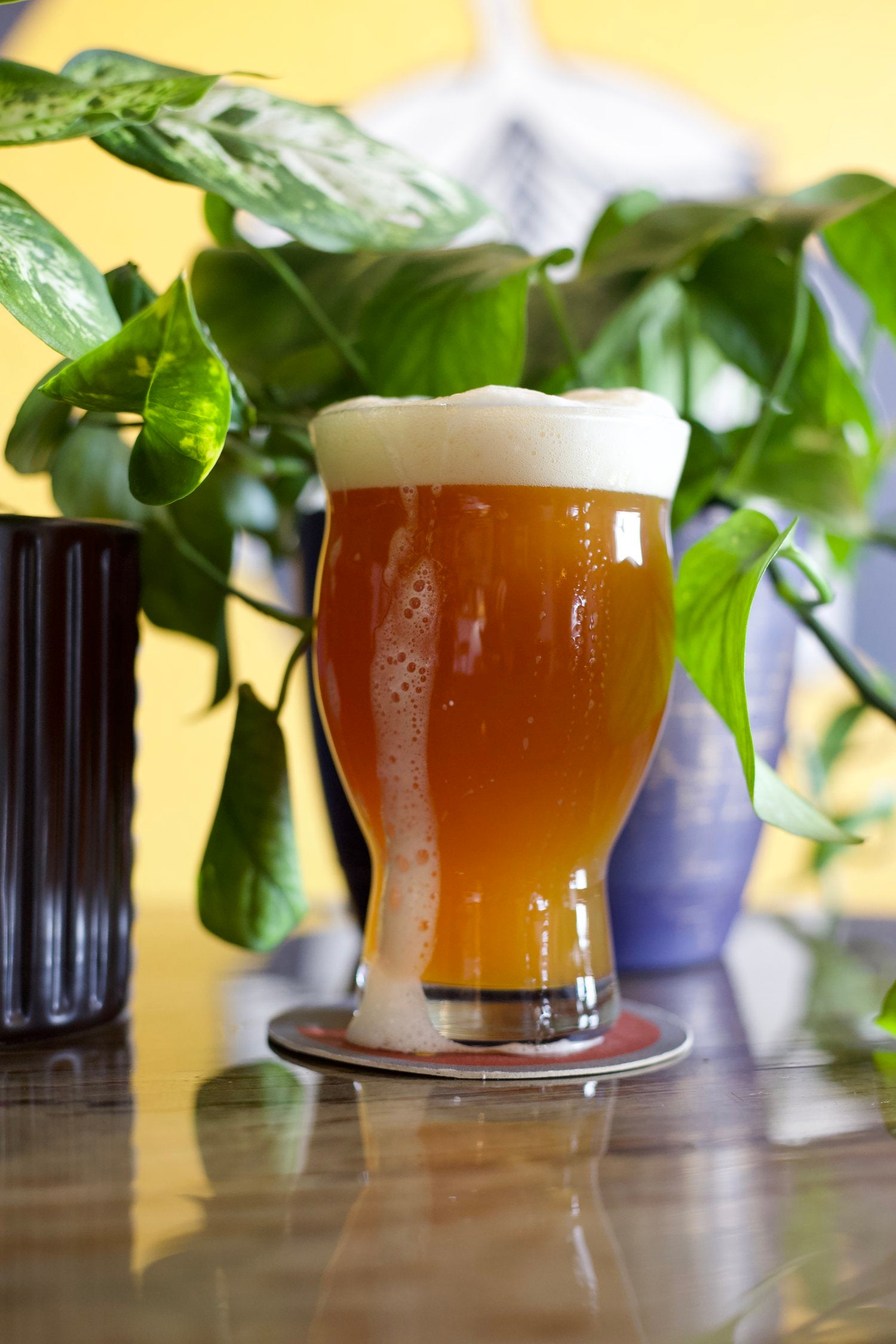 Global Beer with a Local Mindset
Nano 108 Brewing Company opened in November of 2013 in an old tank manufacturing building with the goal to introduce all levels of beer drinkers to new styles from all over the globe and throughout history. Think global drink local.
Learn More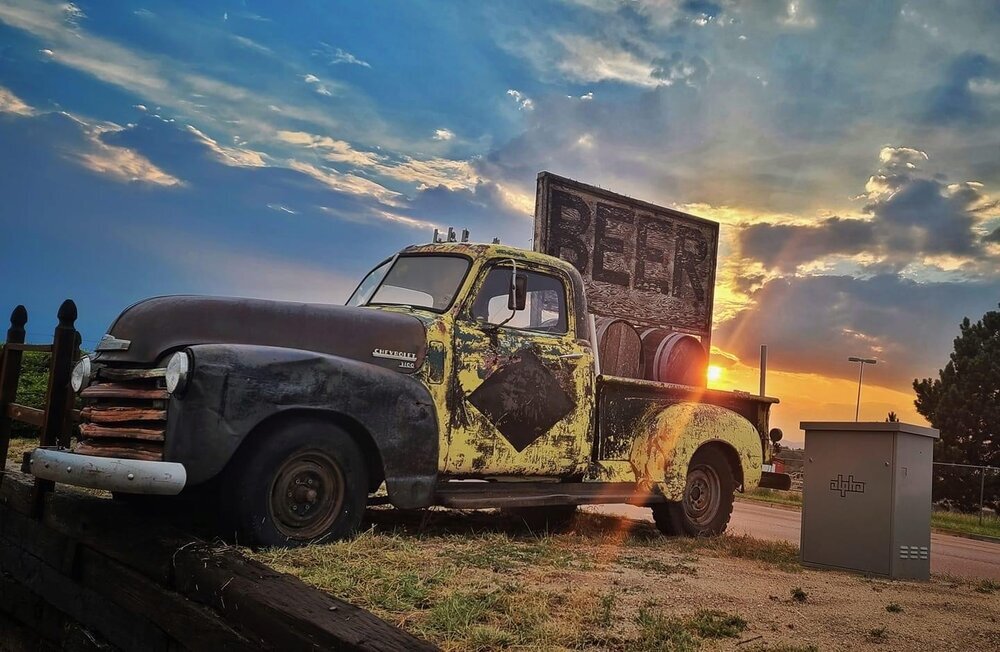 Unique Flavors
We have been providing Colorado Springs with a constantly rotating seasonal menu featuring barrel aged beers and various styles from around the world.
Learn More